Our Leadership
Marianne Gloet PhD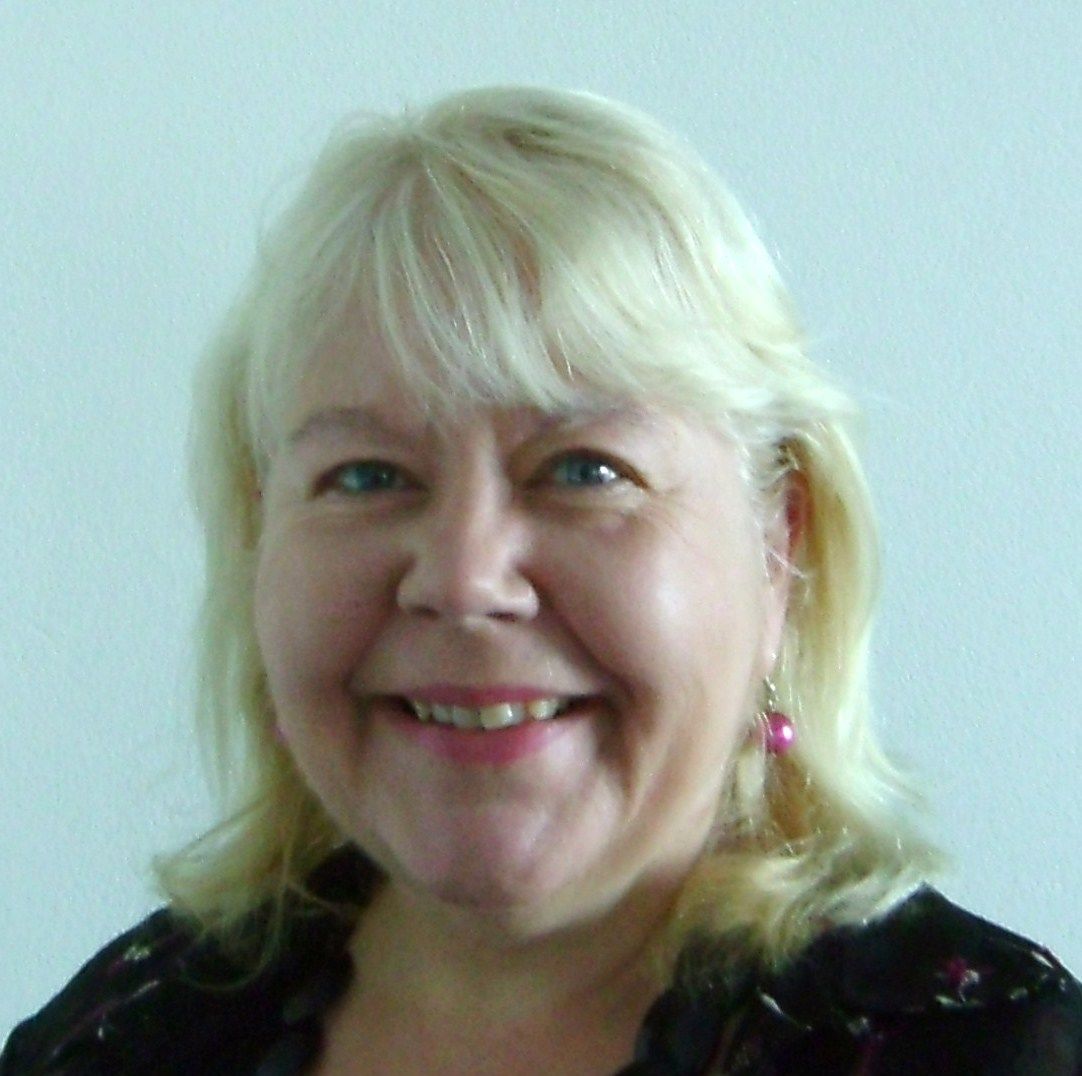 Marianne is the CEO of WADEmathesonTM located in Singapore. Based in Sydney and Melbourne, Marianne has led the group since 2006. She also serves as a Senior Research Fellow in the Department of Management and Marketing at the University of Melbourne. Her client work focuses on gaining competitive advantage through particular approaches to innovation performance and knowledge management; Marianne is a recognized expert in these fields, publishing articles in international journals and conducting Master Classes in Human Resource Management, Knowledge Management, Sustainability and Innovation in Asia, North America, the UAE and Australia. Marianne held dealerships for Atari and Texas Instruments computer products in North America and provided a range of training consultancy services to both private and public sector organizations. Her first pioneering company manufactured specialized computer keyboards for use by the disabled. Marianne's clients included Microsoft, Texas Instruments, Atari and Apple Computers. Her PhD is from the University of Melbourne awarded for a study of the relationship between superior innovation performance and approaches knowledge management in service sector businesses and organizations.
---
DIRECTORS
Mike Berrell PhD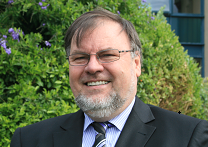 Mike is a Director of WADEmathesonTM. Based in Sydney, Mike was a founding director of WADEmathesonTM. His client work focuses on high performance work organizations, new business venturing, competitive strategy and higher education management. In particular, he consults widely on establishing new business ventures in China and implementing management and learning systems in these environments. Mike's clients include the Chinese Hospital Association, Xian Janssen (Johnson&Johnson) China and SINOPEC. Mike also serves on several Business Advisory and Academic Boards and is a non-executive Director of GoVAL Ltd. Mike has experience in both the public and private sector having held business interests in the hospitality and the motor vehicle industries.
---
Tim Martin PhD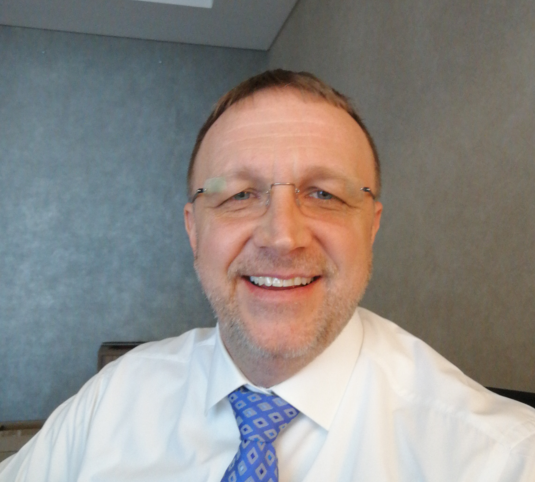 Tim is a Director of WADEmathesonTM. Based in Abu Dhabi in the United Arab Emirates, Tim joined WADEmathesonTM in 2007. Tim's client work focuses on quality assurance systems and asynchronous and dynamic learning environments. His understanding of systems theory management has provided organizations with demonstrable savings in time and resources to maximize performance at all levels of management. Tim's expertise includes quality assurance, accreditation, governance and quantitative decision-making in complex organizations, especially in the higher education sector. Tim holds degrees in mathematics and education and prior to joining WADEmathesonTM, he has the Assistant Provost and Dean at the Higher Colleges of Technology in the UAE. He represents the organization in the Middle East, the US and South-Eat Asia.
---
ASSOCIATES
James Wong MBA, MCIOB, FCIM, GDMS, DACE BA, MRICS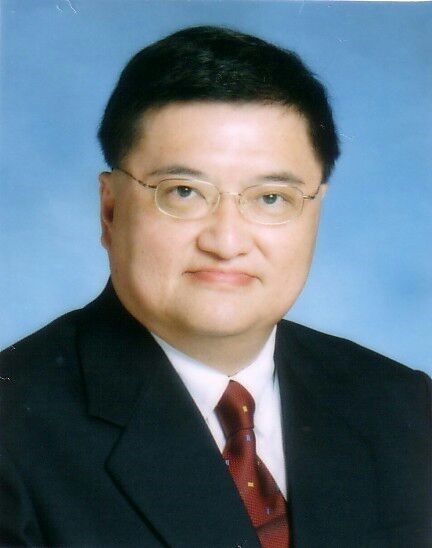 James is the Senior Associate of WADEmathesonTM. Based in Singapore, James joined WADEmathesonTM in 2015. Trained as a Chartered Builder and Chartered Marketer from UK. James has over 28 years of significant managerial experience holding senior positions in Project management, corporate management, higher education management, management consultancy in change, innovation, and Lead Auditor for certification of quality assurance in ISO 9001, 140001, 180001 and Edutrust services in Singapore.

James is the co founder and director of Fortnum Pte Ltd, which is R &D COMPANY in the area of mobile communication for customer service. The company has created mobile applications for school and universities using the mobile phone to improve communications with parents and the students, later with speaking capability and interactions with audience via smartphones in Education, MICE and the F &B industry.
In parallel with his directorship in Fortnum, James also held appointments as Chairman of the Academic and Exam Boards and advisor to a CET provider, which is a wholly subsidiary of a Main board, listed company. His services as an independent consultant focus on strategic planning, organizational research, organization process reengineering and productivity including cultural diversity management
Peter Scanlan B.Com, B.A. Hons., MBA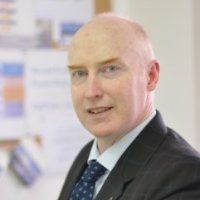 Peter is an Associate Manager of WADEmathesonTM. Based in Wellington in New Zealand, Peter joined WADEmathesonTM in 2014. Peter is a tertiary education specialist with over 23 years' experience in New Zealand and the United Arab Emirates. Peter offers expertise in: quality assurance/improvement; internal and external evaluation and review to meet NZQA requirements; assessment and moderation services; and transitions and pathways for student learning progression particularly in foundation education. Peter brings to his work significant experience in staff management, project management, quantitative and qualitative research, and change management and leadership skills. Peter is a strategic thinker, team player and highly customer-focused. He provides a high level of quality written work and is able to communicate clearly to senior managers sound solutions and innovative strategies based on research-led thinking and evaluation.performance.